MOBIHUB (2017)
Redesigning mobility for liveable cities
We led an Ideation Lab that forged, qualified, and designed mobility service concepts that can be piloted and launched rapidly.
THE START
Instead of waiting for all the stars to be perfectly aligned, we move forward.
Policy, infrastructure, technology, vehicles, services, people's needs, behaviours and attitudes… all of them are part of our daily mobility, but evolve at a different pace. Waiting for all these to be perfectly aligned is a never-ending story, making the implementation of new mobility solutions a very slow and lengthy process. Mobihub was conceived to do it different. It is a unique initiative, a do-tank that was set up to bring together five private non-competitive actors to co-ideate, qualify, build and quickly deploy desirable & commercially viable ecosystem innovations.
WHAT WE DID
We prepared and led the workshop, generated a ton of ideas, refined and reworked them, and brought one concept to life.
DEFINE: Desk & field research gave us a good understanding of the mobility challenges affecting Brussels and the solutions already existing. We distilled a number of main users and stakeholders to base the workshop on. There, together with partners Seed Factory, Accenture Digital, and Just in Time Management, and a group of selected participants from 5 key companies adjacent to mobility, we generated a total of 28 ideas, which we reviewed and critically evaluated.
DESIGN: The high amount of ideas were distilled into 6 proposals, that led in turn to 4 concrete service concepts. For each of them, we designed a detailed customer journey, outlines of an app, business model evaluation, and stepstones towards a pilot.
DEVELOP: A new startup was founded around one of the service concepts. Koalift is a service that focuses on ridesharing for children, making use of a trusted parent network. Several schools and sport clubs currently make use of the service.
OUR VIEW
Mobility has fallen apart into a high number of very specialised fields, creating a complexity that is extremely difficult to tackle as a single player. Only if experts from various backgrounds cooperate to put their shoulders under an idea with mutual benefits, innovative mobility services can really lift off. Incredibly fast even.
DISCOVER RELATED PROJECTS
Our second investigation into autonomous urban mobility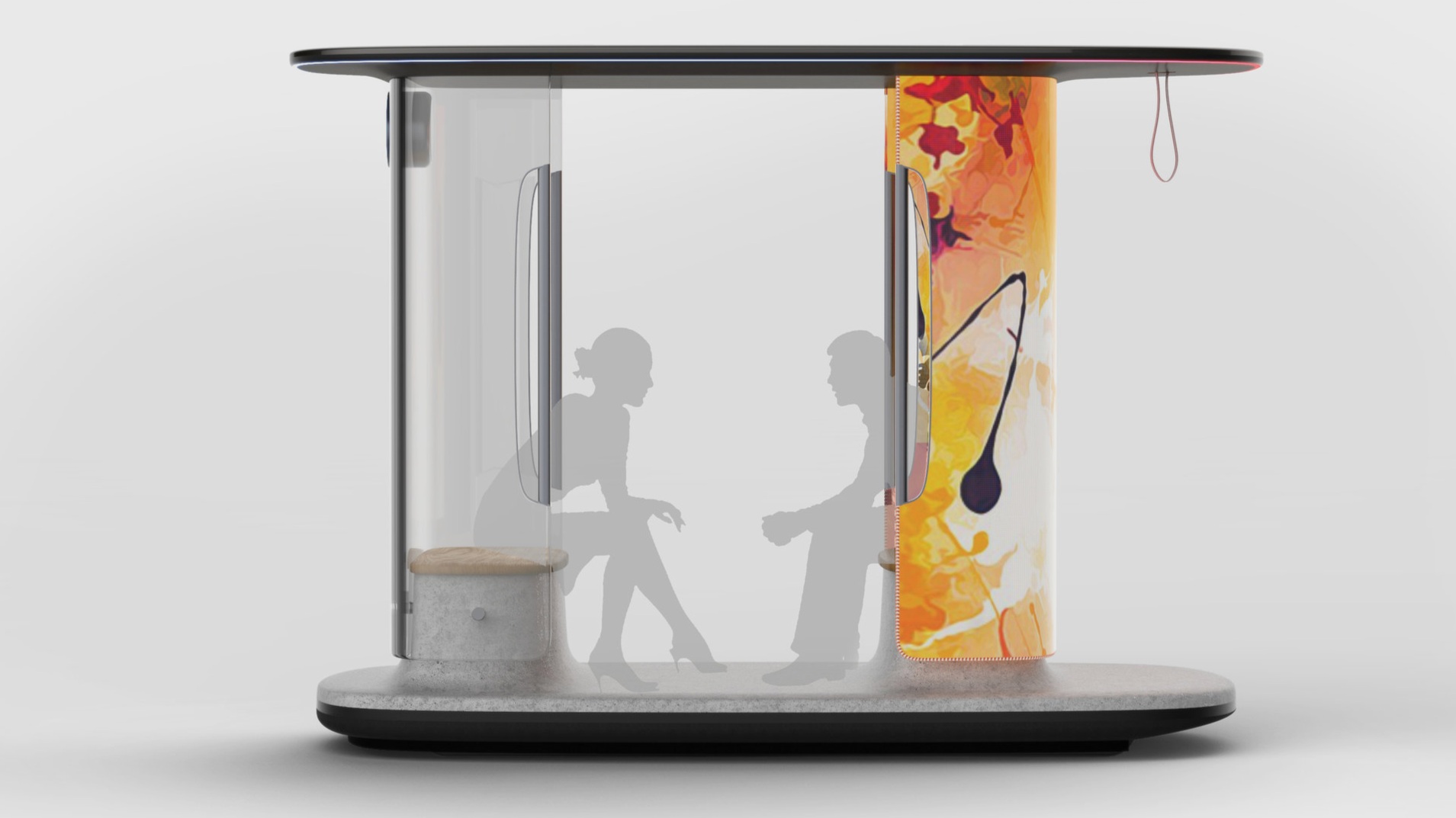 Third investigation: Redefining autonomous micro mobility
on how to fit cars within multi modal mobility